How to Buy More EOS Using Leverage / Margin Trading
The team of developers behind EOS opened their whitepaper in 2017 and advanced to implement their project goals.
In finer details, EOS is an incredible operating system cum platform for hosting decentralized applications with the capability to settle transactions in thousands per every single second.
And to achieve the objectives, the following strict, yet robust architectures where to be infused into the project:
● They are the integration of super and foul-proof user authentication mechanisms. Such include the simplicity for users and excellent global standards.
● It also composes the merging cloud and server hosting technologies.
According to Coingecko.com, as of mid-august 2020, EOS sits at the tenth position with a market capitalization of $3,585,730,565.00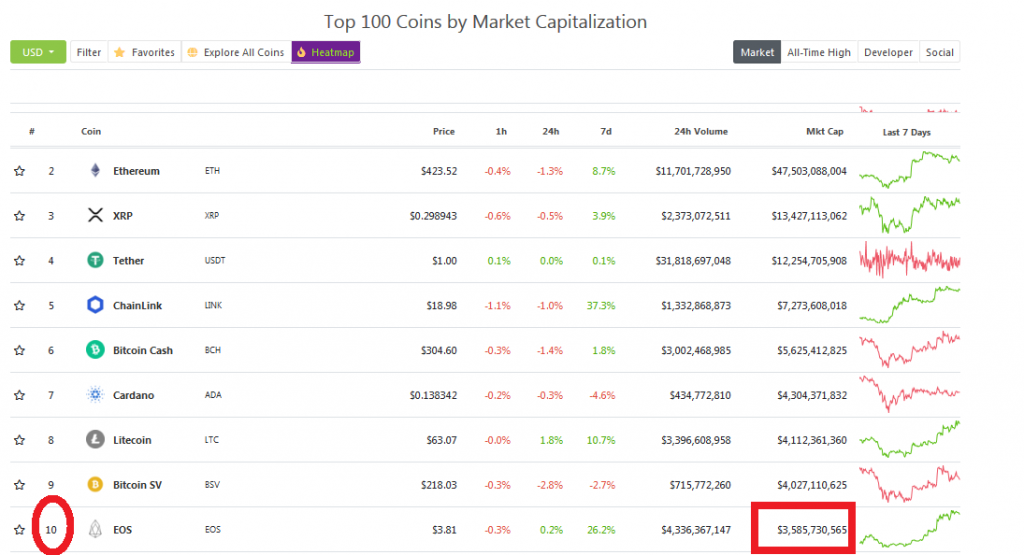 Coincidentally, happens EOS is among the few crypto-products from the ICO boom of 2017 with a great deal for crypto-enthusiasts and their future. The dev team took the path of floating tokens via Ethereum (ERC-20 protocols) dubbing the phase as Block.one.

Successfully, the ICO then got to work to roll out an EOS platform, the EOS.IO blockchain.
EOS -Fast and Multi-level blockchains

Unlike other blockchains, the EOS platform and framework composes multiple blockchains.
The main reason for that departure is to gain an edge over other blockchains. EOS side-chains run swiftly and efficiently.
It helps EOS by averting scalability problems and avoiding system clog-ups whenever node activity spikes upwards—a scene where networks face real tests of reality.
The splinters or side-chains report to and conform to the larger network of EOS.io allowing seamless communication of transactional information across the entire network.
What is EOS leverage & margin trading?
Leverage refers to the ratio a trader is allowed to multiply their capital for opening a position. Of course, every trader would yearn for limitless cover for leverage, but the reality is the world is risky.

So platforms offer traders the advantage of leverage by categories of a ration corresponding to the number of times they can risk upwards.
EOS leverage trades mean you can stake more, even while you have a little amount of capital in your account. BTCC allows users to take on futures with Tether (USDT) as the base asset.
When it comes to margin trading, this points to the purchasing or staking power of a trader. Professional speculators often guide that every time a trade should not commit more than 2% of the crypto-assets value they own in a trading account.
Trading with margin and leverage opportunities requires that traders and speculators adhere to discipline and professionalism.
Well, there's no force pushing a trader to take it all, discipline rules that you do not open positions from emotional drives.

On a special note, successful traders make confident, calculated and calm moves while the other lot remains impatient and agitated.
What BTCC Offer for EOS trades?
With BTCC, you can go weekly or perpetual with EOS. Here is a weekly schedule of the offers:
BTCC allows traders to take on weekly positions for EOS with leverage option as:
● 50X
● 20X
● 10X
If you are not a fan of sculpting, you may prefer the BTCC perpetual contracts are also open to similar leverage categories as their weekly counterparts.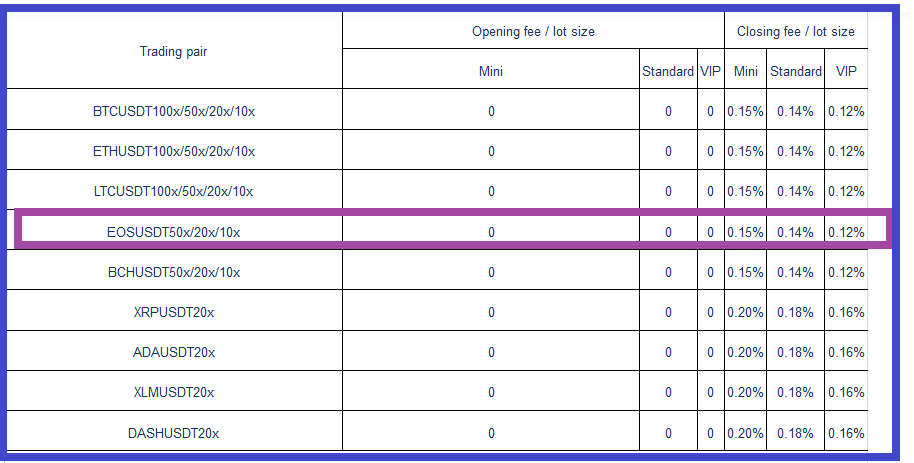 Benefits of Using Leverage to Open Trades
Leveraging burrows from ordinary business circles. You may not have the capital, but you have the know-how to manage debt. Never sit back, you'll be wasting on opportunities.
Take the new-form of leverage into crypto-assets management.
Leveraging allows you to:
● Powerfully access capital requirements. You get into business today and ride on the opportunities today.
Of course the opportunities today are better than those on the promise of tomorrow.
Ever heard of the adage: "A bird in the hand is worth many in the bush."
Away from the financial market and cryptocurrency arenas, big achievers seek funding for magnificent projects. That's the concept.

● Trading and staking on crypto-assets have one slim advantage setting them apart from deals with physical assets.
While physical assets require proof of physical presence, digital ones can work sufficiently with a desktop or virtual proof.
As such, smart speculators who find value can take up opportunities long before an ordinary speculator can spot the eureka moment.

Downsides with Leveraging

● Leveraging is a risky form of finance. How sure are you that your speculation will yield to the specific course of your plans?
Leverage providers must cushion their risk by charging you interests and commissions for the service and its risky nature. Any business ascribing to offering leverage mechanisms to clients is aptly exposed to the uncertainty of magnificent losses.
● Leveraging is also a complex picture. There are numerous strategies and policies upon partakers rely upon to remain afloat while offering and receiving leverage.
While it's superficial to say and take leverage, behind the curtains are multiple teams, algorithms and resources to provide foul-proof stopgap measures.
Why Do Business and Speculators Take on Leverage Opportunities Viciously?
Business landscapes keep advancing in both risk attention and competition. The rise in technology and investment opportunities with a virtual nature only contributes to the same.
Reality and the core of the business is, firms and speculators around must take advantage of leveraging and smartly interphase that with risk mitigation.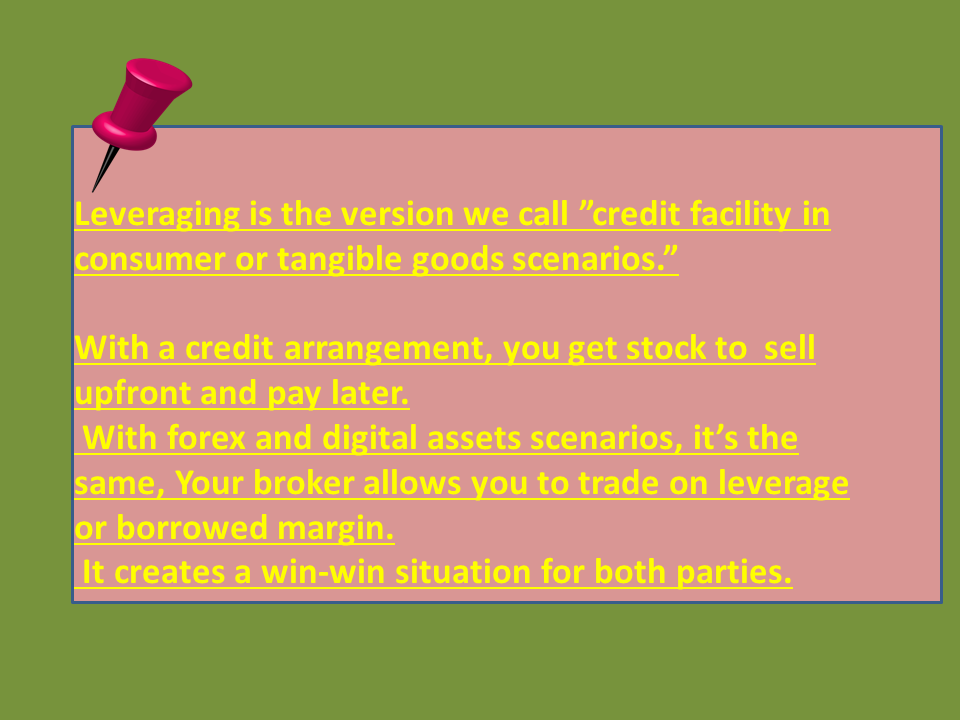 Here's Why You Must Take on Leverage:
● Most profitable opportunities take on a spontaneous model. What do you do while such arises? Take on the chances and keep the fear for later.
If you look at debt vis a vis opportunity take off. You're better off than sitting and waiting for things to happen by luck. Management of risks requires planning and timely action taking to net in the profiteering opportunities.
● The cost of opportunity loss can never be equal to that of opportunity. Simply, mop-up the opportunity atop a robust mechanism to minimize the risky effects of your decisions.
The Best Strategy for trading EOS Using Leverage
● Decide on how to trade EOS. There are two ways to increase your value: First, buy from an exchange like BTCC. Second, stake on derivative products.
● Document your winning strategy. Are you comfortable with daily, weekly or monthly targets? Your winning strategy should incorporate the capital available against your risk appetites.
● Document your risk mitigation strategy while trading EOS. Look at the values since 2017 on the charts.
Talk to professionals and close buddies for handy insights. Have in place past and most recent information.
One significant hurdle professional traders won't share with you is the relative time it takes to take online paid and free classes, boot camps with established gurus and mastering everything with demo accounts first.
● Never leave open trades untrailed. Monitor the curves, always.

Brief Guide- Trading EOS with Leverage via BTCC.com
Open an account with BTCC and take the opportunity to profit from up to 150X of leverage offers.
While we know you prefer clear timelines, take the particular focus of the schedules:
EOS is open for daily and weekly positions. Better still, there are perpetual contracts for your take.
New users are required to Sign Up/Register. Log on to https://www.btcc.com/ and locate the "Register Tab" on the top right of your screen. Select your language and provide details.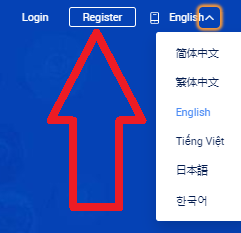 Note:
● BTCC is the best platform for your EOS trades. We have the least requirements for your account. Verify your account via email or mobile phone as guided.
● For security purposes, you may be subjected to quizzes like refitting a capture.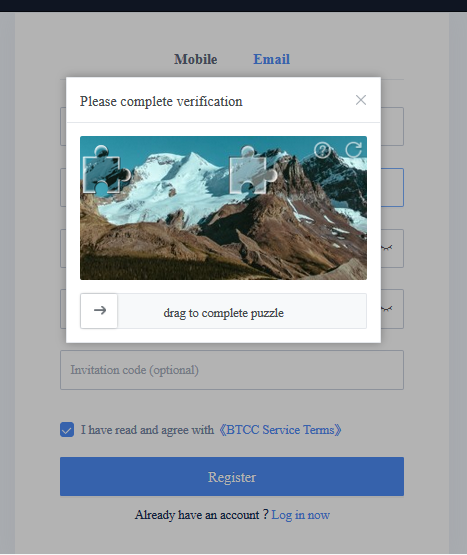 If you choose to work with your email, login and you should find the email with a four-digit verification code. Type it in and proceed. For each step, you'll require to drag in the puzzle to give a green light for continuing to the next level.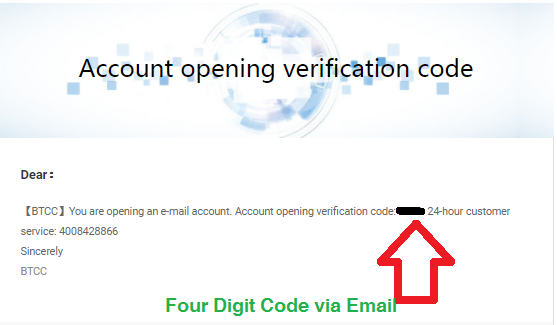 Provide a strong password. Enter a mix of alphabets and letters, both capital and small. Accept terms of service, and you are good to go.
Since BTCC is open to mobile users, download the iOS and Android apps via this link by scanning the quick response (QR) code: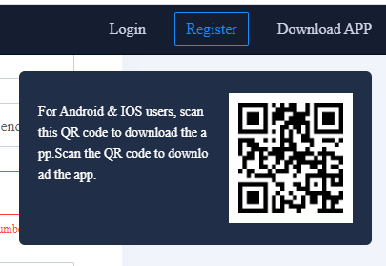 There you go. With an approved account, you're ready to take on EOS trades with BTCC.
Be on the lookout for offers and promotions to help you take on winning positions. Your investments by word of mouth by being an excellent ambassador to BTCC do not go to waste.
Take on our referral program to increase your odds with EOS trading among other crypto-assets.
Should you hit a challenge, do not hesitate to reach out to our 24/7 customer support channels: chat support, via phone (4008428866) or email for guidance and assistance.