Russian State Duma Opposes Total Ban on Crypto
The State Duma believes that it is better to establish proper crypto rules in Russia than to ban asset classes.
The State Duma, the lower house of Russia's parliament, reportedly called for a regulatory framework for crypto, rather than a total ban on them. The authorities join agencies such as the Ministry of Finance, which has also urged the same action.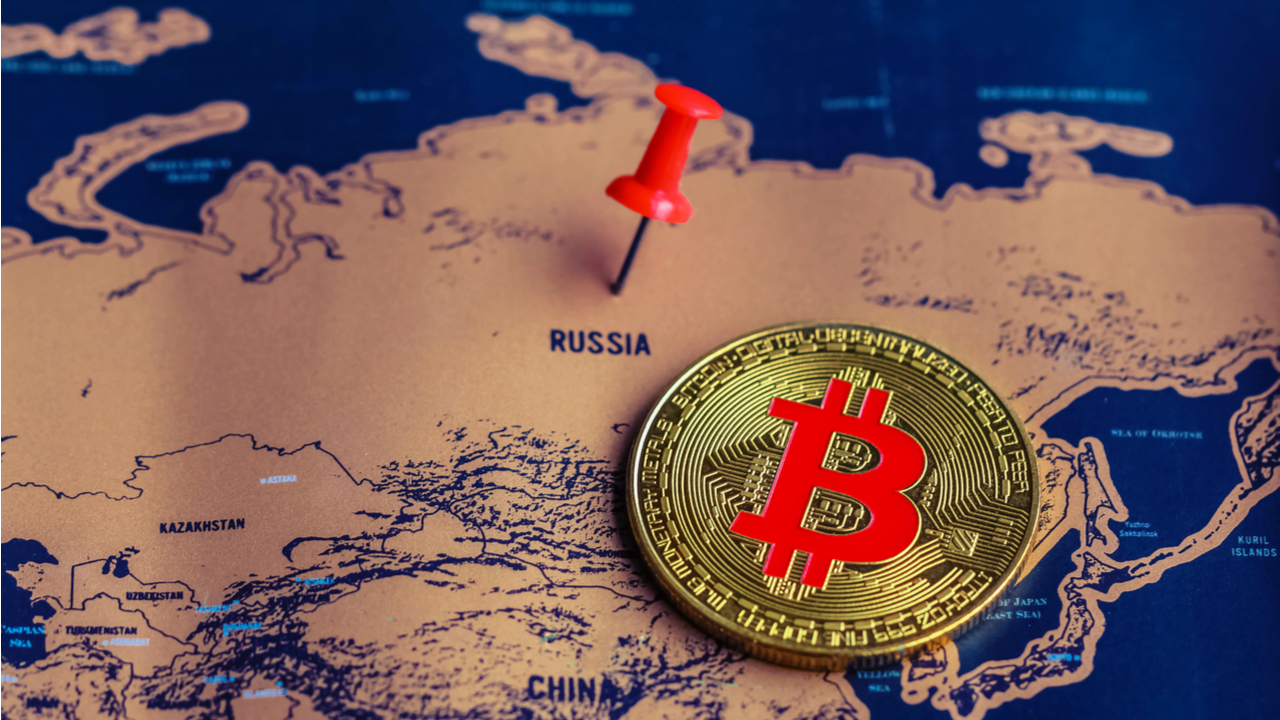 The Never-Ending Legend
Earlier this year, the Bank of Russia reiterated its negative stance in the crypto space. The Bank of Russia is the central banking institution of the country with the largest land area. It calls it a pyramid scheme that could undermine the sovereignty of monetary policy and threaten local financial networks. Therefore, it urges local governments to impose a total ban on the use of cryptocurrencies on Russian territory.
Instead, some agencies, including the Finance Ministry, argue that regulating the asset class is a more desirable step. Even President Vladimir Putin has been involved in discussions, saying Russia could benefit from the industry and, more specifically, from the mining sector.
According to local reports, the latest comments came from the State Duma. A working group of 50 experts from the government body recommended that Russia should implement "clear regulation of digital assets".
The State Duma outlined that the most important rules that need to be implemented include strengthening know-your-customer (KYC) procedures, further protecting investors, and monitoring crypto for use in illegal activities. Experts noted that other countries already have similar legislation in place and Russia should not lag behind.On the other hand, the lower house of parliament is strongly opposed to a China-style ban on everything crypto (an idea proposed by the Bank of Russia).
Banning BTC is Like Banning the Internet
One of the biggest opponents of a total ban is Russian Finance Minister Anton Siluanov. Last month, he argued that banning cryptocurrencies is equivalent to banning the Internet – it simply cannot be.
"The Central Bank wants to adopt and ban crypto-assets, cryptocurrencies, arguing that this will create risks, mainly for citizens, and could "infect" financial institutions, banks, and create an opaque settlement market. This is the same as banning the Internet, which is not possible."
Prior to the statement, the minister met with Bank of Russia Governor Elvira Nabiullina and Deputy Prime Minister Dmitry Grigorenko. The officials aimed to "reach some kind of agreement," however, they did not shake hands on a single solution to cryptocurrency regulation.