Okex Exchange – Blockchain – Integrations to Make it Faster and Cheaper
Even as Bitcoin takes the lead as the most precious digital asset, the Slowness of transactions curtails it.
Its High transaction fees and slow transaction completion times add to the mess with BTC.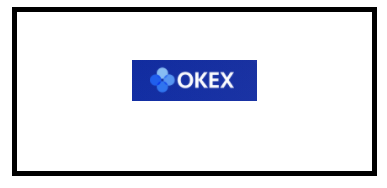 Blockchain enthusiasts and engineers explore the limitless possibilities to beat that quest.
Over time, the concept of lightning networks and sidechains seems to be holding the core of everything.
Sure. Bitcoin has become less lucrative – somehow. Look at it from the point of halving and the increased need for energy as mining gets more challenging with time.
Coindesk has the finer details of the indicative transitions slotted for quarter three of 2021.
Into the specs, the integration of lightning networks with Okex will lower transaction fees with a significant fraction- in fee and transaction clearance times.
Also, users will be free to choose if they prefer to transact on Okex native or via the new integration.
The reality is, BTC transactions are increasing over time. Quarter one of 2020 has witnessed the higher highs with BTC amidst the challenges.
Hopefully, this will be a fantastic solution for now, once its full rollout hits completion.
Jay Hao, the CEO for Okex, affirms its in line with its targets to provide more products to meet the competitive markets' needs. As part of the integration, they plan to install more nodes to help upscale the capabilities present from lightning networks.