Elon Musk is Living Crypto Influencer
Elon Musk has lately come out openly expressing his thoughts on Crypto.
Aside from being an Entrepreneur, it makes for a great addition when Billionaires like him pamper cryptocurrencies at an age when great critics also arise.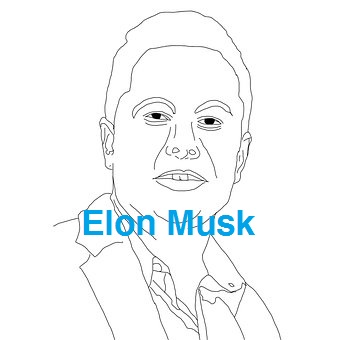 Musk was reportedly captured from a chat Channel – Clubhouse and thousands went online to follow his comments via Twitter.
Musk also confesses being slow on the uptake. And I concur. Of course, most of us are, and it should form a portion of the due diligence that everyone should take.
And what a surprise, Bitcoin surged up 15% last Friday following the musings.
Quick outlooks indicate that influencer marketing jells well with sentimental indicators common with currency markets across the board.
Reading from his sentiments and past achievements, Musk enrols himself to the Crypto-influencers hall of fame around: Vitalik Buterin, Charlie Lee, Brian Armstrong, Fred Ehrsam and the list continues.
Of course, across the divide, some critics believe everything crypto as the Bubble.
But let's come together with Must. Times and things have changed. And so has money and virtual money as well.
It's guys like him that should lead in the regulatory circles. The age of authorities hitting back feigning regulation is a short term strategy that won't work.