Crypto-Regulation Updates from India
India is at an advanced stage of release of digital money. And this is not a new phenomenon.
In the past, Venezuela and Iran have been at it. Reportedly, China is at advanced stages with a virtual Yuan.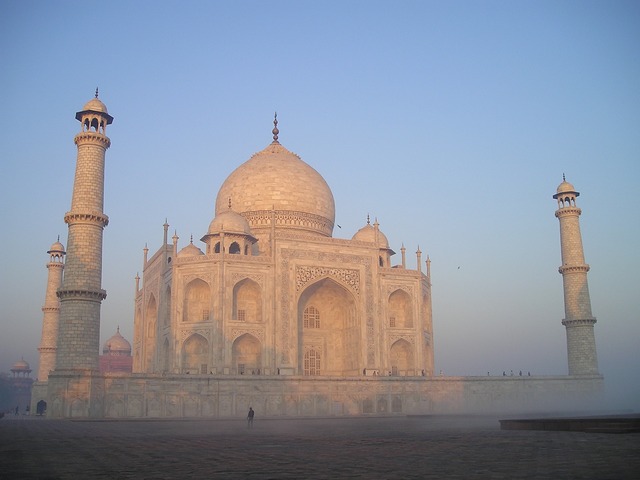 Government releasing e-money into the market is gaining traction. Central banks are easing up to the potentials of the blockchain.
First off, the bill's news did trigger a notable drop in crypto-asset prices across Indian markets towards the close of last week.
However, for the case in India, Croto- stakeholders are in a panic mode following the bill, which will undoubtedly end up being the among Indian Laws.
It's from a selfish point of view. Ideally, Governments should not suppress the thriving of crypto to favour their assets.
Well, in the short term, it may hit the targets. Certainly, into the long-term, it's a model that is a bonus to failure.
Notable stakeholders are in favour of regulation in the palace of a total ban. Of course, banning is achievable for a government. However, the regulation is more of a longterm shot in the interest of the freedom of citizens.
On Thursday the Cryptocurrency and Regulation of Official Digital Currency Bill, 2021 will tentatively be the roster of the Indian Lawmakers.
How will it end up?
Stay tuned